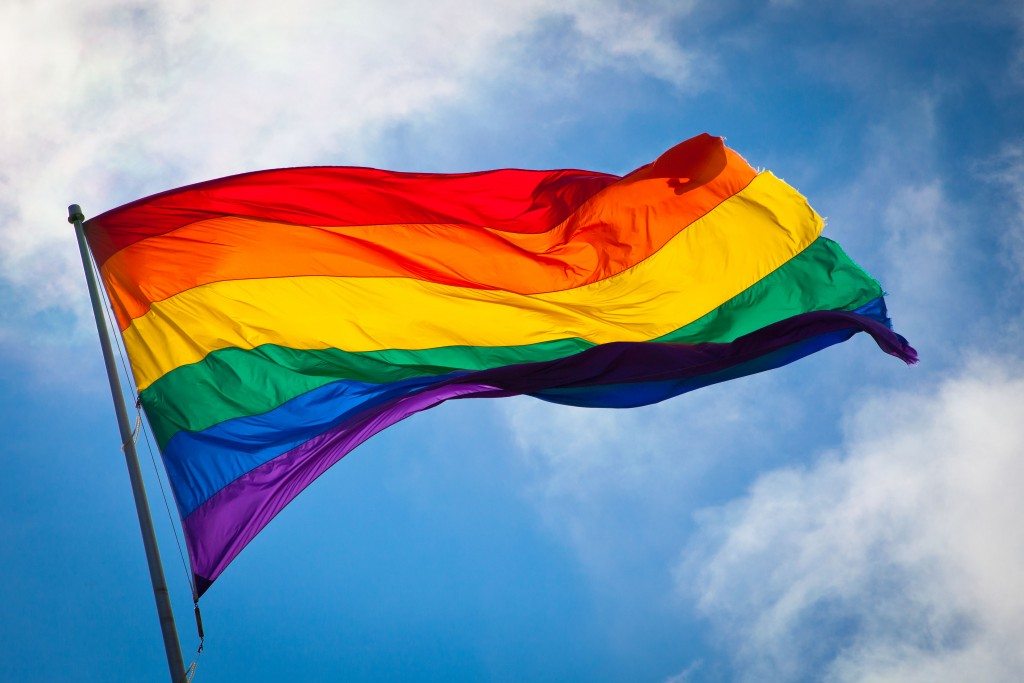 As I was reading Ezekiel this morning I was in chapter seven, which is one of Ezekiel's most explicit day of the Lord passages against Israel. I came across this verse that describes one of the reasons why they deserve God's eschatological wrath:
"His beautiful ornament they used for pride, and they made their abominable images and their detestable things of it. Therefore I make it an unclean things to them." (Ezekiel 7:20)
I found this interesting given that Tel Aviv, Israel is considered the "World's best gay city."
Could the "beautiful ornament" they perverted refer to the rainbow that God gave humanity as a promise not to destroy the world again by a flood?
"I will place my rainbow in the clouds, and it will become a guarantee of the covenant between me and the earth." (Gen 9:13)
Given the day of the Lord context in Ezekiel 7, it is ironic justice that God will take this ornament that they perverted as a prideful symbol—which was intended to remind humanity of his holiness!— and use it as the basis to judge them.
This is one possible interpretation, and I recognize that there are other interpretations of "ornament" such as temple items. But since this is prophetic and eschatological, Ezekiel may have in view here the depravity of the gay culture, including their symbol, that will exist when the day of the Lord's judgment begins.