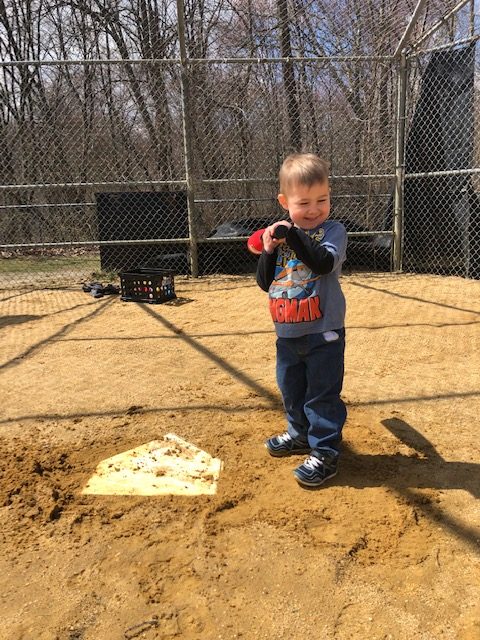 I just learned that you have ordered all state and county parks closed "indefinitely." You have cited that people have violated social distancing at parks.
This may be true with larger cities, but it is certainly not true with smaller cities and the rural towns in New Jersey, at least where I have witnessed myself almost ghost-like, empty parks and other open public areas such as baseball fields.
In fact, up here in the Northern part of Jersey, I have been playing catch with my 3 year old son and teaching him how to swing a bat every other day at a rural baseball field for the last two weeks. Not once in those two weeks has there been a single soul at the baseball field with us. I have also taken him off the beaten path at a creek to teach him how to skip rocks. Again, there has never been anyone in the area, let alone walk pass us, as is common on city sidewalks.
So I am told now that he is suppose to stay inside the house (a 900 square foot condo) for at least the next month? Where is the common sense? He will now compromise his immune system with inactivity, not to mention miss out on memories with his father teaching him to appreciate the outdoors.
Let's be honest, the vast majority of children in recent weeks—shall I say the last two decades?—have willingly been confined to their houses, glued to their social media, Nextflix, and video games. On top of this, most kids eat garbage food and are becoming unhealthier by the day. I'll be fifty years old this year, and in the 80s you could not find an empty baseball field on a Saturday afternoon. I am teaching my child to appreciate the outdoors. Tragically, most children today will end up bereft of a childhood. I am practicing Richard Louv's Last Child in the Woods: Saving Our Children from Nature-Deficit Disorder.
Governor Phil Murphy, all that to say, I am making an appeal to you to please grant an exception for myself and my son to continue as we have been doing, as I have consistently been practicing social distancing. Thank you for your consideration.
Regards,
Alan E. Kurschner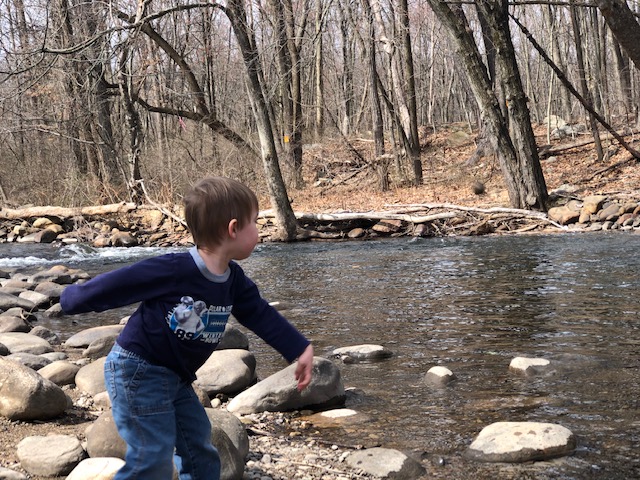 On a related note:
'Going outdoors is what stops every respiratory disease'