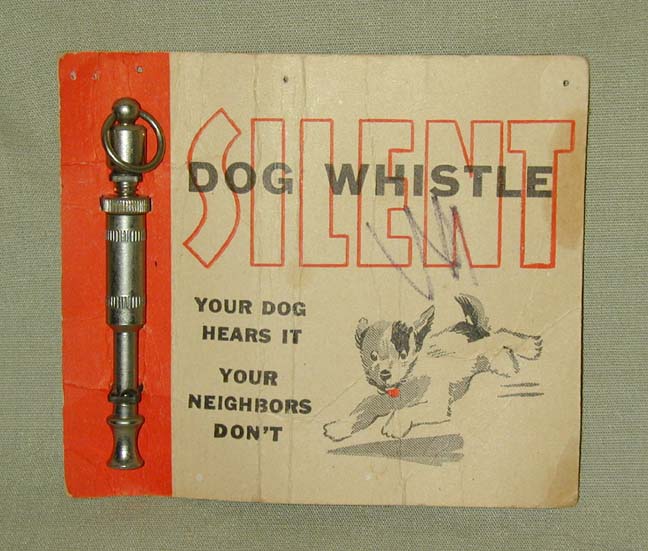 Pretribulationism believes that Jesus is coming back quietly to secretly rapture the church, and the world is going to wonder where all the missing people have gone. Only believers will be able to hear and see Jesus when he returns. That may be good fantasy for novels but it is not biblical reality.
Just the contrary, when Jesus comes back for his people, he will make sure his parousia overture is loud and visible!
"For the Lord himself will come down from heaven with a shout of command, with the voice of the archangel, and with the trumpet of God, and the dead in Christ will rise first." (1 Thess 4:16; cf. 2 Thess 1:7–10; Matt 24:30–31; Rev 1:7)
(I will use uppercase on those words if I have to!)
The pretribulational secret rapture is not a glorious event, since it disconnects the blessed hope from the glorious appearing of our Lord: "waiting for our blessed hope, the appearing of the glory of our great God and Savior Jesus Christ" (Titus 2:13).
The return of Christ will be glorious because as the world is hating and putting to death God's church, our Great Rescuer will blast through the sky and deliver his people! And subsequently, the Lord will pour out his wrath upon this wicked world—that is a glorious return! Not this secret pretrib rapture that robs Christ of his glorious visible and audible rescue and vindication.
Pretribs often cite that since Jesus is coming back as a "thief," that must mean the rapture will be secret. Two major problems with this.
First, in 1  Thessalonians 5, Paul uses the thief simile to indicate the element of suddenness, not stealth. His return is coming upon the unprepared suddenly, and when it happens, the ungodly is not going to look around and wonder if UFOs beamed up millions of persons. They will all undoubtedly know that this is divine—it will be the par excellence theophany.
Second, Paul says that Christ's return will be like a thief to the ungodly (1 Thess 5:3), not the church (1 Thess 5:4)! So this also contradicts the pretrib gross mishandling of the thief simile.
For more on this issue, see my book.