Podcast: Play in new window | Download | Embed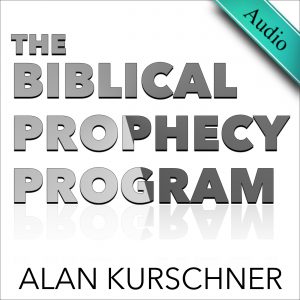 I first talked about the "Hebrew Roots" movement.  I explained that the old covenant has been abrogated by Christ at his first coming and that new covenant believers are under the new law of Christ, not the Mosaic law, or even part of the Mosaic law such as the sabbath.
In the show I said I would provide the following bibliography and links.
I want to recommend several books that explain the biblical relationship between the law and the gospel; i.e., New Covenant believers are not under any of the Mosaic law, including the Mosaic law of the Sabbath, which Christ fulfilled. Instead, we are under the law of Christ:
The End of the Law: Mosaic Covenant in Pauline Theology by Jason C. Meyer
New Covenant Theology by Tom Wells and Fred Zaspel
From Sabbath to Lord's Day: A Biblical, Historical and Theological Investigation by D. A. Carson
But I Say Unto You by John G. Reisinger
In Defense of Jesus, the New Lawgiver by John G. Reisinger
Abraham's Four Seeds by John G. Reisinger
The First London Confession of Faith, 1646 Edition: With an Appendix by Benjamin Cox