Podcast: Play in new window | Download | Embed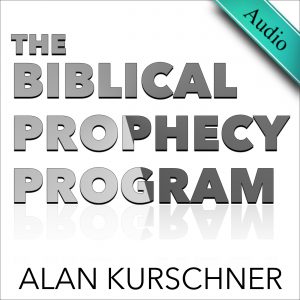 I talked about the very common word fallacy called the "word-concept" fallacy. I explained why it is important to understand this fallacy of biblical interpretation because it impinges upon our theology of biblical prophecy.
I then defined the word-concept fallacy, that it is an assumption that studying a single word or phrase corresponds to having studied the entire biblical concept.
Finally, I gave some good examples where the word concept fallacy is committed, particularly in eschatological contexts and discussions with posttribulationists and pretribulationists. I also explained that you do not need to know any Greek to grasp and thus avoid this word fallacy.
Links mentioned in the program:
Word Concept Fallacy: The Word "Church" in the Book of Revelation
Biblical Words and Their Meaning: An Introduction to Lexical Semantics by Moses Silva
Exegetical Fallacies by D.A. Carson.
The Semantics of Biblical Language by James Barr
Read the Transcript to This Episode