Podcast: Play in new window | Download | Embed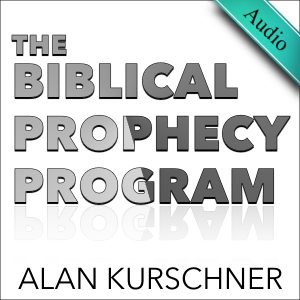 I played my interview from View From the Bunker hosted by Derek Gilbert. He asked me about fifteen questions, many of them that pretribulationists frequently ask of the prewrath position. The following are questions and topics we discussed:
-How is prewrath different from the pre-trib, mid-trib, and post-trib view?
-Clarified the expression "great tribulation"
-Explained how prewrath understands the seals in the book of Revelation
-What is the prewrath view of "imminence"?
-Question about the revelation of Antichrist
-How can be the church enter into the "70th week of Daniel"?
-Who is the audience of Matthew 24? the Church or Israel?
-Clarified the difference between the second coming and the rapture
-Is there a typology between Jesus' return and his reference to Noah's day?
-Where is the Battle of Armageddon placed within the second coming?
-Does the Bible teach the rapture?
-Who are the pioneers of the prewrath position?
-Is the day of the Lord a single day or longer?
-How do we understand the bride groom in the sense of waiting for Christ's return?
At the end of the interview I gave a heart-felt exhortation for any pretrib listeners.