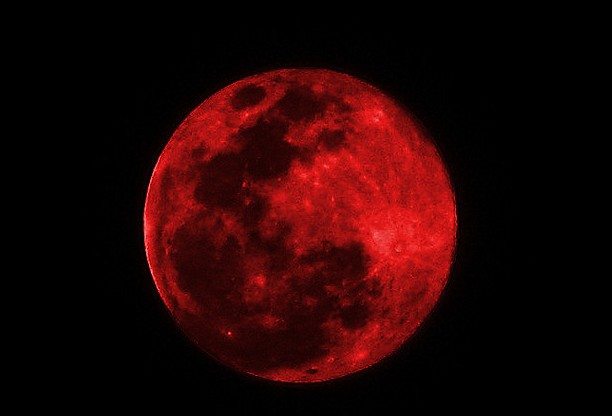 Jesus, Paul, and a heavenly angel warn the church of the singular event that they must be prepared for before the second coming: the revelation of the Antichrist and his ensuing great tribulation against the church and Israel.
"So when you see the abomination of desolation–spoken about by Daniel the prophet—standing in the holy place," (Matt 24:15)
"Let no one deceive you in any way. For that day will not arrive until the rebellion comes and the man of lawlessness is revealed, the son of destruction." (2 Thess 2:3 NET)
"A third angel followed the first two, declaring in a loud voice: "If anyone worships the beast and his image, and takes the mark on his forehead or his hand, (10) that person will also drink of the wine of God's anger that has been mixed undiluted in the cup of his wrath, and he will be tortured with fire and sulfur in front of the holy angels and in front of the Lamb. (11) And the smoke from their torture will go up forever and ever, and those who worship the beast and his image will have no rest day or night, along with anyone who receives the mark of his name." (12) This requires the steadfast endurance of the saints—those who obey God's commandments and hold to their faith in Jesus." (Rev 14:9–11)
Related to this is that the Bible places a cluster of celestial disturbances (which includes a blood-like moon) AFTER the Antichrist's great tribulation, not before.
For a sound biblical account on the relationship between the Antichrist, celestial disturbances, and the day of the Lord, see my work Antichrist Before the Day of the Lord: What Every Christian Needs to Know about the Return of Christ.
The time is short to get out this message. Then it will be too late.