Podcast: Play in new window | Download | Embed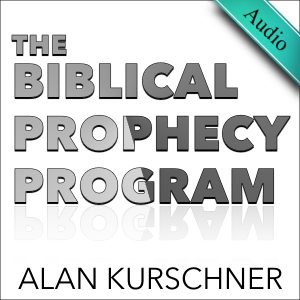 I commented on the following article from the Christian Post, as well as talked about a couple of semi-related issues.
New Christian Zionists Seek Distance From 'Wild, Crazy Popular Apocalypticism'
There was a recent conference, "People of the Land: A Twenty-First Century Case for Christian Zionism" that promoted the "New Christian  Zionism" with Joel Willits, Darrell Bock, Mark S. Kinzer, Gerald R. McDermott, David Rudolph, Craig Blaising, Robert Benne, Robert W. Nicholson, Mark Tooley, and Shadi Khalloul.
This group of Christian scholars represent a "new Christian Zionism" that seeks to distance their views from the "wild, crazy, popular apocalypticism" of traditional Christian Zionists (i.e. pop-pretribulationism!).
I explained some aspects of progressive dispensationalism and messianic Judaism and how they have a common goal to defend the future salvation of Israel. I also talked about how Gary DeMar and many other preterists as well as amillennialists misrepresent dispensationalism.
My main beef with the article is that it does not specifically target pretribulationism itself as the cause for the "wild, crazy, popular apocalypticism" but makes its sound like it was traditional dispensationalism itself.
I also digressed on a few other topics. It was a bit of a disparate program!