Podcast: Play in new window | Download | Embed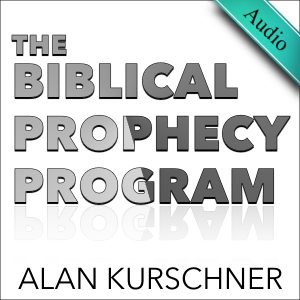 I replied to pretribulational teacher Jim McClarty's critique of the prewrath position. This is the first episode of a series responding to an article he wrote against the prewrath position.
I first described how good men of God can have blind spots and in this case I believe his blind spot is pretribulationism, as demonstrated in his shallow argumentation against prewrath.
I corrected him on numerous points of misrepresenting the prewrath position in his article:
The origin of the prewrath position
Robert Van Kampen and Marvin Rosenthal
Archangel Michael the Restrainer
The great tribulation
The timing of the rapture
The first half of the 7 year period
The relationship between the celestial disturbances and the day of the Lord
The sixth seal and the rapture
The nature of the second coming of Christ
LINKS MENTIONED
McClarty's critique of prewrath:
http://pastorjimmc.com/the-pre-wrath-rapture-of-the-church/2015/08/31/
McClarty's youtube channel:
https://www.youtube.com/user/SalvationByGraceOrg/videos?view=0
Two-part series on Michael the Restrainer:
https://www.alankurschner.com/34
https://www.alankurschner.com/35
15 tenets of the prewrath position
https://www.alankurschner.com/2012/07/31/tenets-of-prewrath/