Podcast: Play in new window | Download | Embed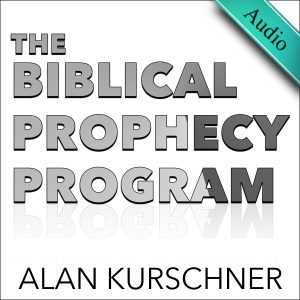 I talked about the important transitional verse of Thessalonians 5:1: "Now on the topic of times and seasons, brothers and sisters, you have no need for anything to be written to you."
I explained the relationship between the previous rapture passage in 1 Thessalonians 4 and Paul's continued discussion in chapter 5. Paul has the same main topic in mind but shifts to a different aspect of the second coming in chapter 5.
I also talked about the unfortunate chapter break starting at chapter 5 and a bit about the history of chapter breaks and how they made it into our Bible through a man named Stephen Langton, the Archbishop of Canterbury in the early 13th century.
Then I discussed about the opening Greek phrase peri de and how it has been misunderstood. Finally, I talked about the expression "times and seasons" and how that relates to the day of the Lord. Next week, I will address the thief in the night motif and how pretrib interpreters continually get it wrong.
Links mentioned in program:
Upcoming Bible Prophecy Conference in PA!