Podcast: Play in new window | Download | Embed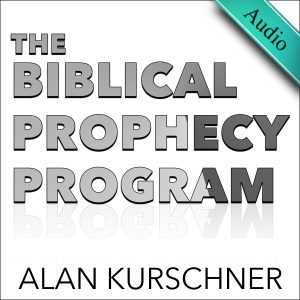 In Matthew's version of the Olivet Discourse (Matthew 24–25), I talked about three temptations for the Church that will be prevalent during the Antichrist's great tribulation.
I focused on Matthew's Olivet Discourse showing that these three temptations should not be taken lightly by believers. They will be real, concrete temptations that will cause many in the professing Church to apostatize their faith. Exactly what Satan intends.
Listen to discover what these three temptations will be.
Links mentioned in episode:
Bible Prophecy Conference in New Jersey THIS weekend.