Podcast: Play in new window | Download | Embed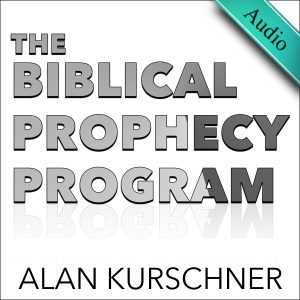 We discussed how the very Early Church affirmed Jesus' teaching that the Church would face the persecution of the Antichrist before the return of Jesus and the resurrection. The earliest Church document outside of the New Testament—the Didache—establishes this point.
The core teaching of prewrath goes back to apostolic times, teaching that the Antichrist's persecution against the Church must happen before the return of Jesus. I talked about how this document completely contradicts pretribulationism and their teachers who claim the Early Church taught otherwise.
I also listed 15 parallels between the Olivet Discourse as recorded in the Gospel of Matthew with the Didache itself. It can be considered a "commentary" of sorts on the Olivet Discourse. In other words, the fact that the Didache explicitly supports a prewrath teaching and not a pretrib teaching speaks volumes. In addition, I explained that this document refutes preterism.
Get the DIDACHE pamphlet here!
For more on this document see Appendix 5 in my book Antichrist Before the Day of the Lord: What Every Christian Needs to Know about the Return of Christ.