Podcast: Play in new window | Download | Embed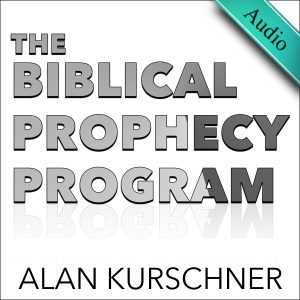 In this episode I read the primary literature of quotes from seven early church fathers who explicitly taught that that the Church would suffer at the hands of the Antichrist before Jesus returns: On Antichrist's Persecution of the Church: Epistle of Barnabas, Shepherd of Hermas, Justin Martyr, Irenaeus, Tertullian, Hippolytus, and Cyprian.
Not every early church father taught on this topic, but every one that did taught the same view that Christ's return was not imminent, but first had to encounter the Antichrist's great tribulation before Jesus returned for his Church.
In my previous episode (70) I focused on the Didache, the earliest Christian document outside of the New Testament that taught explicitly that the church would face the Antichrist.
E-Pamphlet: The Early Church Teaching on the Relationship Between the Church and Antichrist
E-Pamphlet: The Dida-What? The Earliest Church's Teaching on the Antichrist