Podcast: Play in new window | Download | Embed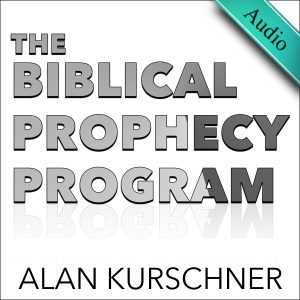 Calvary Chapel pretrib Pastor Dave Love does not think that the Gospel is powerful enough and sufficient to save a sinner from God's wrath. Only "saints" that are pretribulationally raptured before the seven-year period will be exempt from God's wrath!
Those "tribulational saints" who "grew up in a church" and accept the Gospel after the "pretrib rapture" God will punish them with purgatorial death. This is his Scripture-twisting pretrib explanation for the fact of the fifth seal martyrs.
I played a clip of Dave Love's interpretation of the fifth seal making his strained interpretation to get around the problematic fifth seal that pretribs constantly have with this passage.
I talked about why this is a deeply misguided interpretation. I also walked through the fifth seal account showing that it teaches the day of the Lord's wrath has not arrived yet but is still in the future from the perspective of the martyrs. Not to mention it contradicts God's promise in 1 Thess 5:9 that all believers will not have to experience God's wrath.
Source Love's critique of prewrath | Dec 3rd Abiding in the Word Radio with Pastor Dave Love