Podcast: Play in new window | Download | Embed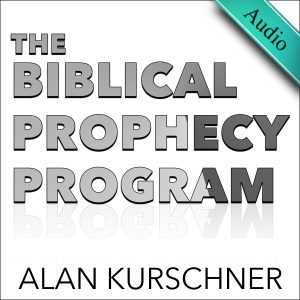 I responded to a common proof text of supersessionism (aka replacement theology). They teach that because 1 Peter 2:9-10 contains Old Testament references that were originally applied to Israel they should now be re-interpreted to be replaced by the Church being the "New Israel." And consequently, they infer that God no longer has a future program for ethnic, national Israel.
But is this what the context of 1 Peter teaches? A very important question is who is the "you" in our target passage? I believe it refers to Jewish believers, not the Church as a whole including Gentiles. Listen to find out the reasons why this is the case.
"But you are a chosen race, a royal priesthood, a holy nation, a people for his own possession, that you may proclaim the excellencies of him who called you out of darkness into his marvelous light. Once you were not a people, but now you are God's people; once you had not received mercy, but now you have received mercy." (1 Pet 2:9–10)
See also:
VIDEO: Craig A. Evans on The People, the Land and the Future of Israel According to the Book of Hebrews and the General Epistles
Announcement: Upcoming Bible Prophecy Conference