Podcast: Play in new window | Download | Embed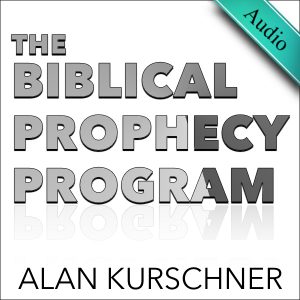 Listen and find out what is "The Imminence Question." Related to this I gave an outline of the most fundamental theological presupposition of pretribulationism which says that God does not work with Israel and the Church at the same time. Then I gave an outline of reasons why the Olivet Discourse was intended for the Church. These issues relate fundamentally to the imminence question.
I will have recorded audio of my imminence talks from the Florida conference in the Ministry e-Store in about a week. So please be patient with me!