Podcast: Play in new window | Download | Embed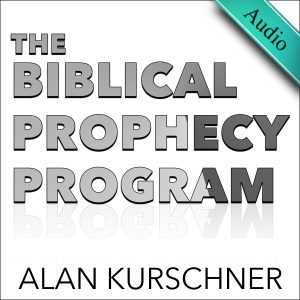 Your view of agreeing or disagreeing with a pretrib imminent rapture matters. I explained that there are implications to holding to imminence theology. We should, instead, take a biblical expectancy position toward Jesus's return, which I explained what I mean by this. There are three features to biblical expectancy if the Christian is going to practice biblical expectancy. Pretrib imminence theology fails to recognize these three.
Pretribs teachers claim that if you deny imminence, it will affect your sanctification. I explained why this is woefully mistaken and unbiblical. In short, this issue matters and cannot be ignored—which is why I wrote a book on it.