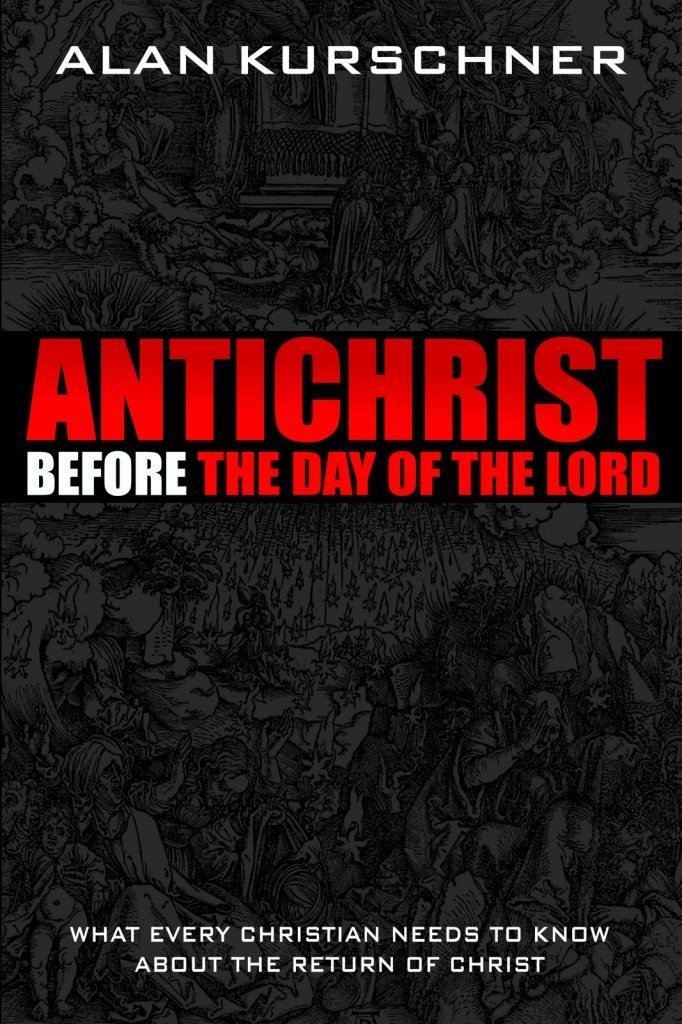 Available at AMAZON.
Many of us have been told that we will be "raptured out of here before the Antichrist arrives."
But what if this is wrong?
Is this really what the Bible teaches?
In this thought-provoking and freshly examined account on the second coming of Christ, Alan Kurschner traces the key topics and passages, providing compelling biblical evidence that the church will first encounter the Antichrist's great tribulation before Christ returns to rapture his people and judge the world.
Jesus warns us, "Remember, I have told you ahead of time" (Matt. 24:25). And Paul cautions us, "Let no one in any way deceive you, for that day will not arrive until the apostasy comes first, and the man of lawlessness [Antichrist] is revealed, the son of destruction" (2 Thess. 2:3).
Since Jesus and Paul ominously warn us "ahead of time," should this not be an urgent message the church needs to hear? Are we spiritually preparing our hearts to be "overcomers" for what may soon come to pass?
By reading Antichrist Before the Day of the Lord, you will discover the Bible teaches that Antichrist will arrive before the day of the Lord.
Antichrist Before the Day of the Lord: What Every Christian Needs to Know about the Return of Christ (Pompton Lakes, NJ: Eschatos Publishing, 2013)