Podcast: Play in new window | Download | Embed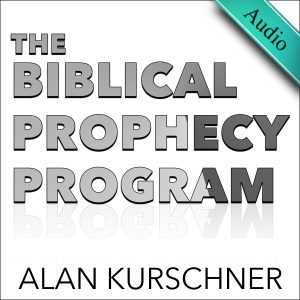 I responded to the failed September 23rd rapture prediction of Scott Clarke, Mark Biltz, Michael Rood, and David Meade. There is no repentance from them for their false teachings and misleading the people of God. My focus was on Scott Clarke and my admonishment of his teaching.
I also talked about my interview (or non-interview) with The Sign documentary that aired on Direct TV over a week ago. Listen to this episode and find out what happened!