Podcast: Play in new window | Download | Embed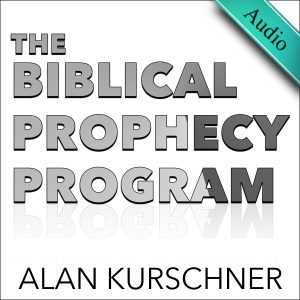 There is a huge inconsistency in the theology of amillennialism that claims that the binding of Satan depicted in Rev 20:1–3 describes Jesus's victory on the cross.
The problem then is how can amillennialism claim on one hand that the binding of Satan is the victory of Jesus on the cross, but on the other hand when Satan is released from this same binding that does not undo what Jesus did on the cross? I pointed out this glaring point of inconsistency in the program today. Listen to find out how I did this.
"After these things he must be released for a brief period of time. . . . Now when the thousand years are finished, Satan will be released from his prison" (Rev 20:3, 7)