Podcast: Play in new window | Download | Embed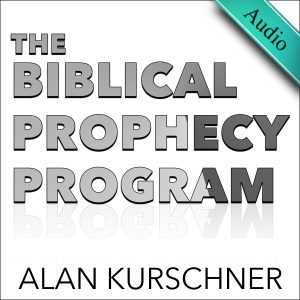 James contains a key passage on the delay of Jesus's second coming and how to live in light of it. He received his teaching from the oral tradition of Jesus's instruction of the Olivet Discourse, since there are several direct links with it.
James's teaching on the delay of the parousia and the interval period before it contradicts the pretrib teaching that says there are no predictive events that must take place before Jesus's return.
There are two statements in this text that pretribulationists purport teaches a supposed any-moment rapture. The first is in verse 8, "for the Lord's return is near," and the second is found in verse 9, "the judge stands before the gates." I first addressed the context of the passage and then responded to each of these two statements, demonstrating that the word "near" never means "imminence"; nor does the word "gates/door" indicate imminence.
I closed out the program with echoing James' exhortation that believers need to have patience and strong hearts to endure difficult times.
"So be patient, brothers and sisters, until the Lord's return. Think of how the farmer waits for the precious fruit of the ground and is patient for it until it receives the early and late rains. You also be patient and strengthen your hearts, for the Lord's return is near. Do not grumble against one another, brothers and sisters, so that you may not be judged. See, the judge stands before the gates!" (Jas 5:7–9)
Links mentioned in the program:
Center for Learning Biblical Greek | A Personal Online Program