Podcast: Play in new window | Download | Embed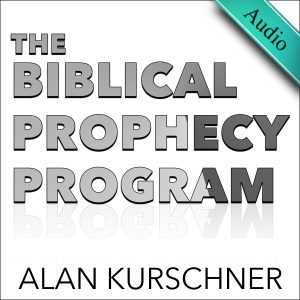 Pretrib Christians have a choice between taking the red pill and the blue pill, where many in recent times are taking the former. This is encouraging to learn.
I commented on this phenomenon of pretribbers and pretrib pastors taking the red pill and embracing prewrath. I talked about this metaphor and how it relates to learning the truth of God's Word on this matter. I also discussed one of the main reasons why many are taking the red pill and becoming prewrath in recent years. Finally, I discussed that the Bible commands believers to "take the red pill" to desire to know truth.