Podcast: Play in new window | Download | Embed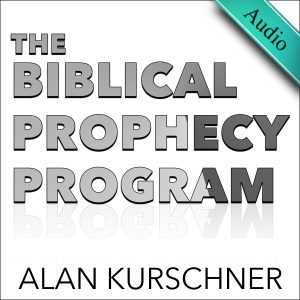 When Jesus returns in the clouds at his second coming (parousia), the resurrection of the dead in Christ will take place first. They will be walking on the earth among mortals as a witness to God's power and glory. After this those alive in Christ will receive their resurrected bodies. Then some point after this the rapture will take place. But commentaries miss this point because they miss the cohesive link between Matthew 27:52–53 and 1 Thessalonians 4:13–18.
When Jesus returns it will not unfold how the Left Behind movies portray it, nor will it be how amillennialists portray it as some amorphous, instantaneous event where everything is ushered into the eternal state.
Rather, God will be glorified as he "shows off" his power through many events, especially the resurrection of the saints on earth as a testimony to the world before they are raptured to the sky where Jesus will be, where he then pours out his day of the Lord's wrath on this evil world.
Listen to find out how Dr. Kurschner explains the cohesive link between Matthew's gospel on the resurrection and Paul's eschatological teaching in his first Thessalonian epistle.
Links mentioned in program: