Podcast: Play in new window | Download | Embed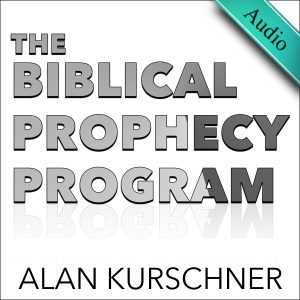 What is the symbolic meaning of the seven-sealed scroll in the book of Revelation? Dr. Kurschner first described three common interpretations. Then he explicated his new view, which is the most plausible, called a certificate of debenture (i.e. debt).
The nature of the first four seals, fifth seal, and the sixth seal support this interpretation, which also gives additional support for the prewrath position in the book of Revelation.
The seals on the scroll are not God's wrath. Rather, the seals symbolize the accumulating debt of judgment that the wicked deserve and eventually will have to pay up when the scroll is opened, unleashing the trumpet and bowl judgments of the day of the Lord's wrath.
Links mentioned in program:
The Seven Sealed Scroll of the Book Revelation as a 'Certificate of Debenture'