Podcast: Play in new window | Download | Embed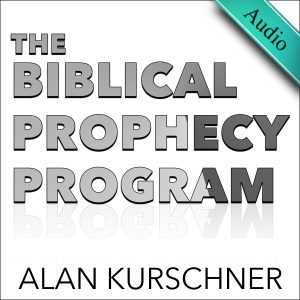 This is Session 2 of the 2019 Fall Prophecy Conference at Fellowship Bible Chapel in Sunbury, Ohio. Dr. Alan Kurschner addresses the timing and placement of the rapture and resurrection in relation to the Antichrist's great tribulation. He identifies nine biblical passages that locate the rapture and resurrection after the great tribulation, which occurs before the day of the Lord's wrath. He takes the classic rapture passage of 1 Thessalonians 4:13–18 as the springboard passage for his teaching.
Click here for his PDF powerpoint notes.