Podcast: Play in new window | Download | Embed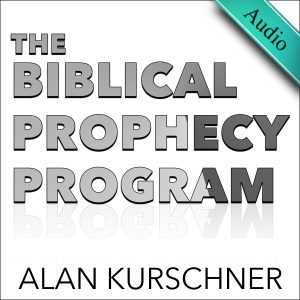 This is Session 3 of the 2019 Fall Prophecy Conference at Fellowship Bible Chapel in Sunbury, Ohio. Charles Cooper takes an in-depth look in the book of Revelation at the significance of the seals, trumpets, and bowls in relation to the rapture and the Day of the Lord, arguing persuasively for prewrath that God's end-time wrath cannot begin before the seventh seal is opened.
It's a long session but a goodie!