Podcast: Play in new window | Download | Embed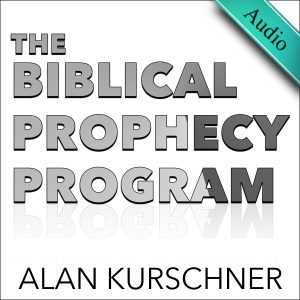 This is Session 4 of the 2019 Fall Prophecy Conference at Fellowship Bible Chapel in Sunbury, Ohio. Dr. Alan Kurschner critiques pretribulation imminence theology. He first defines imminence theology and then explains why understanding this debate matters to all Christians. Then he critiques the three types of defenses for imminence: ecclesiastical, proof textual, and psychological.
Click here for his PDF powerpoint notes.