Podcast: Play in new window | Download | Embed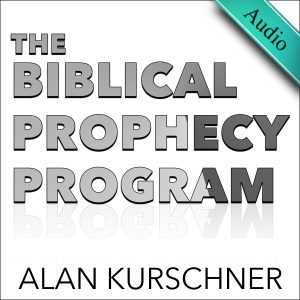 Dr. Kurschner gave another reason why the bowls judgments in the book of Revelation occur after the trumpet judgments.
"Then I saw another great and astounding sign in heaven: seven angels who have seven final [eschatas] plagues (they are final because in them God's anger is completed [etelesthē])." (Rev 15:1)
The seven bowl  judgments are explicitly described as "seven final plagues." It is sometimes argued that "last" here means not sequentially but in the sense of "ultimate." This does not work, because the context up to this point has been progressive; moreover, the context of John's use of numbers within the septets themselves, the order of the three woes, and that Rev 16:17 explicitly punctuates the last expression of God's wrath as "It is done," indicates finality as compared to the trumpets that came before it.
Therefore, since the bowl septet as a whole is being referred to as the final wrath of God, it most certainty is being compared to the trumpet septet. A recapitulatory interpretation impairs John's message. While the trumpets are devastating, they are not "the end." They anticipate a greater intensity, scope, and finality to God's wrath realized in the bowl judgments.