Podcast: Play in new window | Download | Embed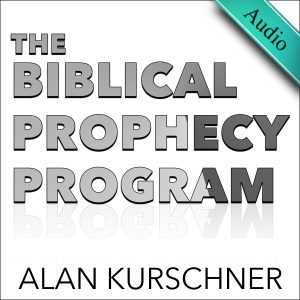 I answered Bob Wilkin's article "The Rapture in Matthew 24? Nine Proofs" in Grace in Focus magazine. He summarizes pretribulational John Hart's view that the pretribulation rapture begins at Matthew 24:36 and not before it.
They are not truly "proofs" but more like assertions. The fatal flaw of his position is he misses the linguistic and contextual links between Matthew 24:30–31 and 24:36–44. The fact that he must build a brick wall between these two closely linked passages shows how strong the tradition of pretribulationism has become within many circles.
Links mentioned in program:
https://faithalone.org/wp-content/uploads/2020/11/GIF-Nov-Dec-2020_web.pdf
A Reply to John F. Hart on Why the Parousia in Matt 24:36–44 Refers Back to the Parousia in Matt 24:30–31