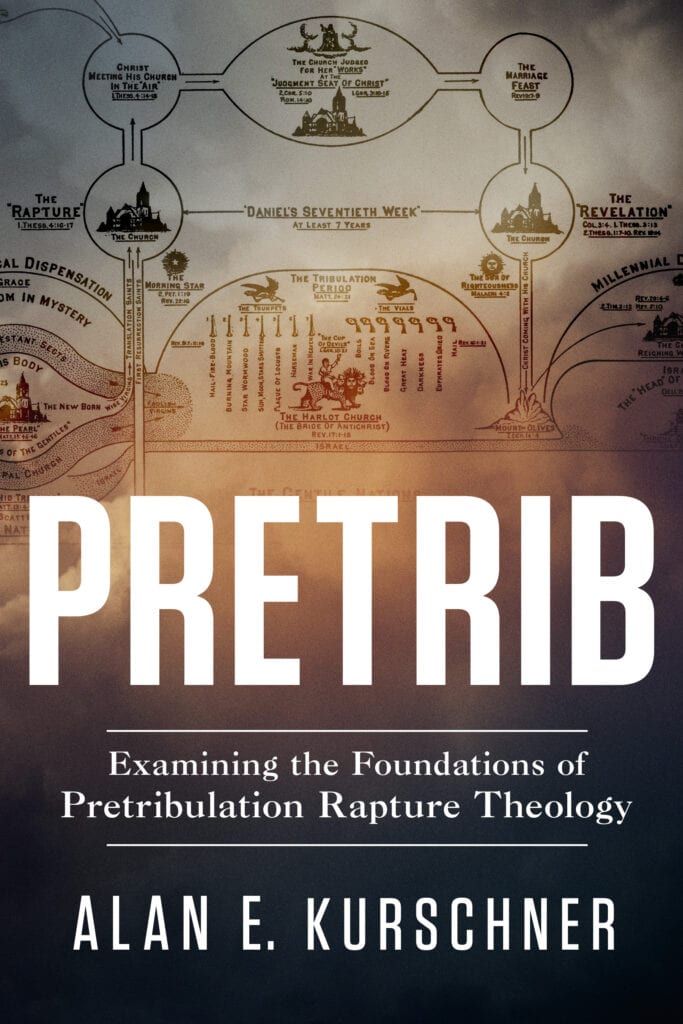 This book is long awaited. I am super excited to get this into your hands. It is my major critique of the foundations of pretribulationism.
This is the first book of its kind to completely focus on the presuppositions of pretribulation rapture theology.
There are no pre-orders, nor any further details. Next time I post on it will be the day it is released.
Eschatos Partners will receive the book first and free!