Podcast: Play in new window | Download | Embed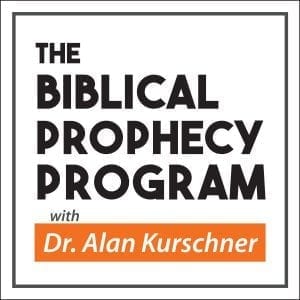 Dr. Kurschner critiqued the post-tribulation argument that claims "at the last day" and its association with the resurrection in John 6:39–40 supports a posttrib rapture.
"Now this is the will of the one who sent me—that I should not lose one person of every one he has given me, but raise them all up at the last day. For this is the will of my Father—for everyone who looks on the Son and believes in him to have eternal life, and I will raise him up at the last day." (John 6:39–40)
Links mentioned in program:
Does the Raising to Life of the Two Witnesses in Revelation 11:11–12 Represent the Resurrection?
Why Paul's 'Last Trump' Is Not the Seventh Trumpet in the Book of Revelation