Podcast: Play in new window | Download | Embed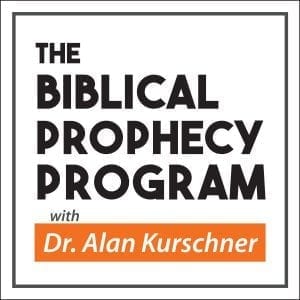 Dr. Kurschner began a millennial series with this first episode explaining what the millennial debate is about in the first place. He explains the difference between the two major millennial rubrics: (1) the temporal view (premillennialism, amillennialism, postmillennialism) and the non-temporal view (thematic millennialism).
Next week, he will describe premillennialism.