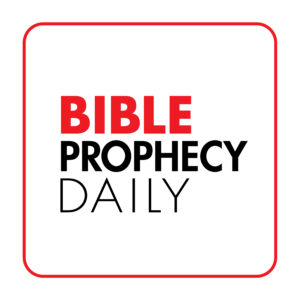 I am happy to officially announce today the new podcast, Bible Prophecy Daily™.
There are over 10 hosts who will rotate every weekday during each month.
You can click above for the podcast website and subscribe to a podcast directory, or you can simply visit the website every day, where at the top, you can click "Play Today's Episode."
Within a week, we will have the comments enabled on the podcast website.