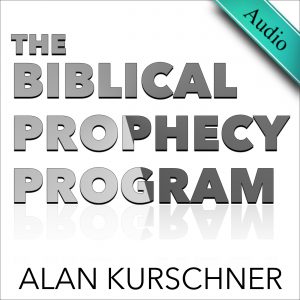 A few days ago I announced the relaunch of The Biblical Prophecy Program™.
I have been asked how someone can listen to the show.
There are three ways.
The first way is very simple by coming directly to the homepage of the website and clicking on the player to listen. That's it!
Second, next to the player button you will see a "download" link where you can download it directly on your computer to open it up and play it in your media player of choice (e.g. itunes, etc).
Third, you can subscribe to the show for example through iTunes .