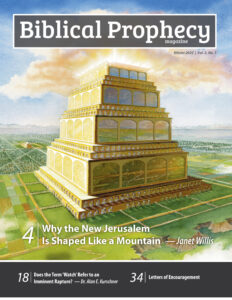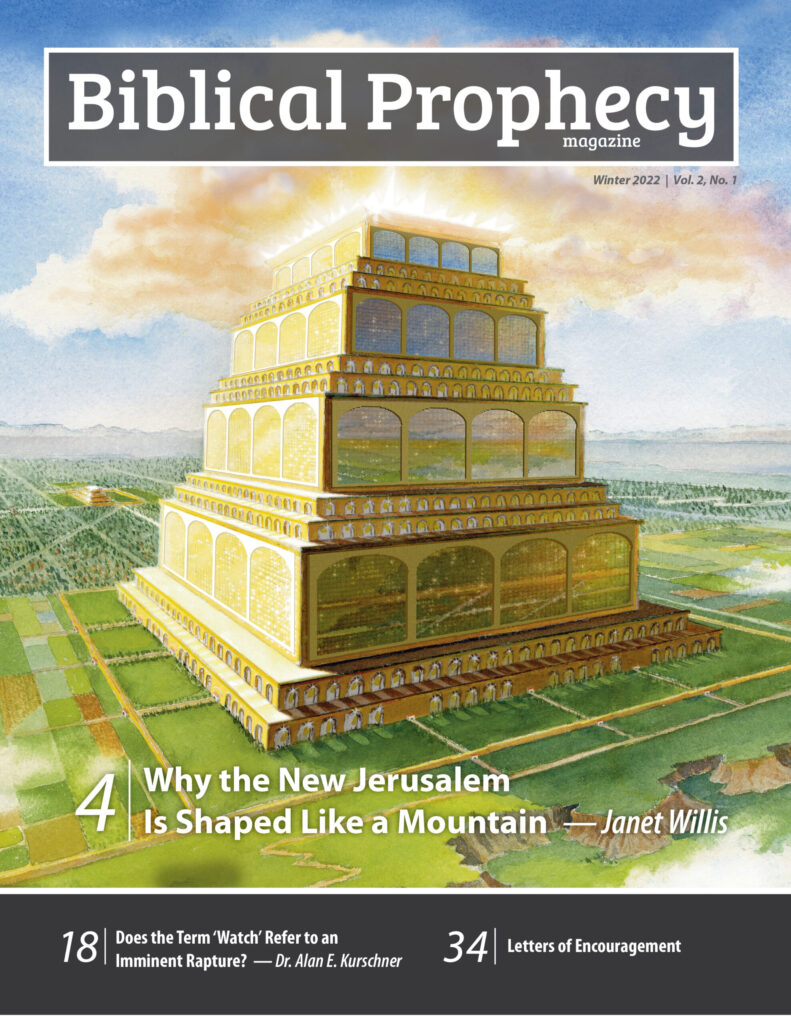 We are pleased to announce that the current issue of Biblical Prophecy Magazine is now available online for PDF download.
We make the online version available for free download to the public one month after the print version has been published.
These days many ministries are going to digital-only because it is super expensive to print magazines in the current climate. But we have not—and we want to keep it that way.
That said, you can support the production of the magazine by becoming an Eschatos Ministry Partner, where you will receive a free subscription. Another option is to subscribe to the print magazine here.
Or you can send a check to the ministry in support of the ministry resources.
To access the current issue, go here.