Podcast: Play in new window | Download | Embed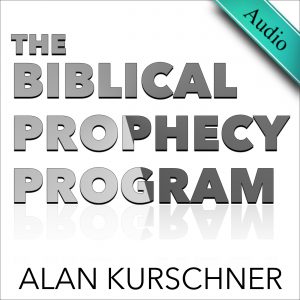 In episode 2, I traced four key biblical accounts of the celestial disturbance events in Joel 2:30-31, Matthew 24:29,  Luke 21:25–28, and the sixth seal in Rev 6:12–17. I explained the consistency between Joel, Jesus, and the book of Revelation. The celestial disturbance event demonstrates the biblical distinction between the Antichrist's great tribulation and the day of the Lord's wrath. I also described that the rapture will happen between the sixth and the seventh seal, which is consistent with Matthew 24:31. I closed with a vital question for everyone who listened to the program.
The following are three illustrations that show the points I made in this episode.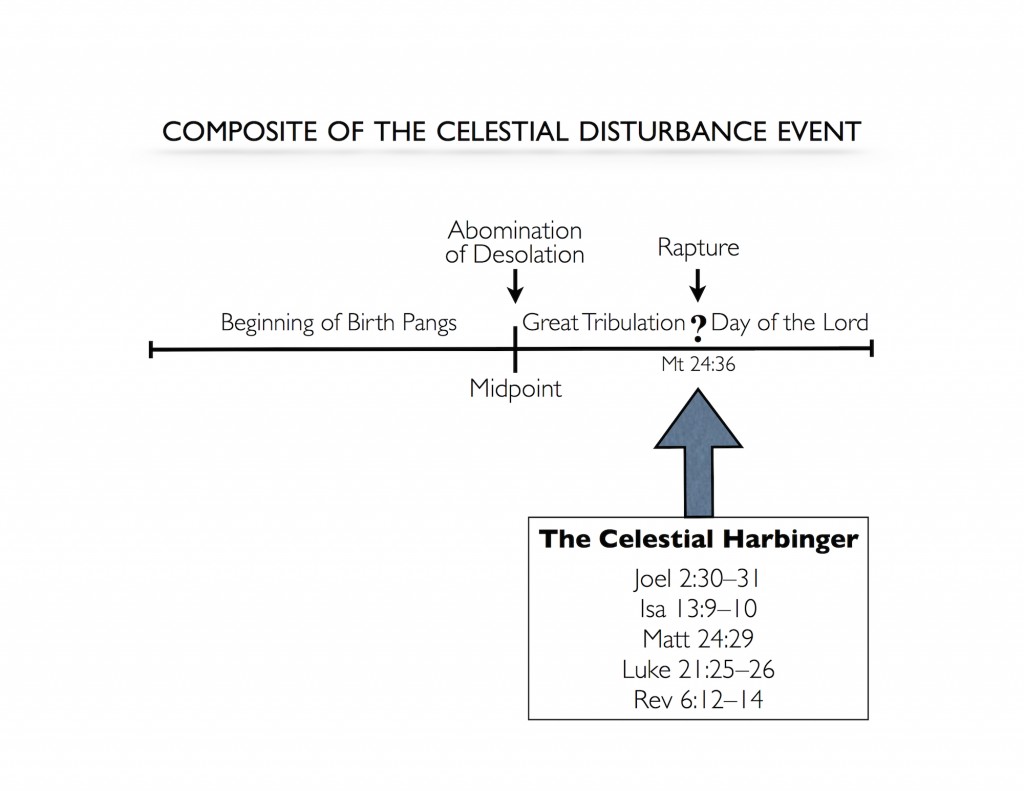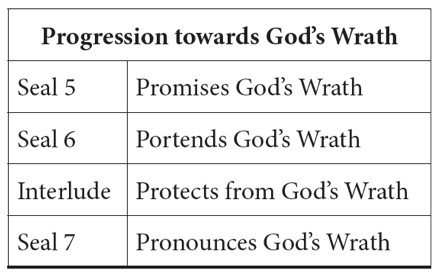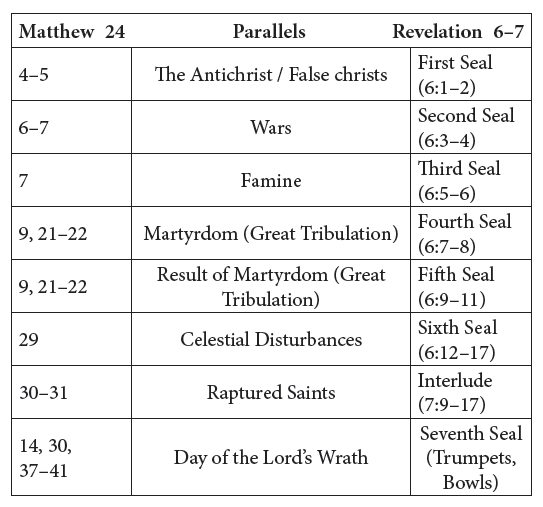 Read the Transcript for this Episode