Podcast: Play in new window | Download | Embed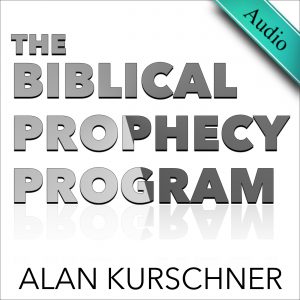 I examined James 5:7–9 arguing that this very popular pretribulational prooftext does not teach that the rapture is "imminent." Instead, James is teaching that the Lord's return—his second coming (parousia)—is expectant.
The pretribulational definition of imminence is that there cannot be any prophesied events that must occur before the rapture. So the question is does this passage teach expectancy or imminence? There are two statements in this text that pretribulationists cite purporting to teach an any-moment rapture. The first is in verse 8, "for the Lord's return is near," and the second is found in verse 9, "the judge stands before the gates." I first addressed the context of the passage and then responded to each of these two statements, demonstrating that the word "near" never means "imminence"; nor does the word "gates/door" indicate imminence.
I closed out the program with echoing James' exhortation that believers need to have patience and strong hearts to endure difficult times.
Read the Transcript of this Episode