Podcast: Play in new window | Download | Embed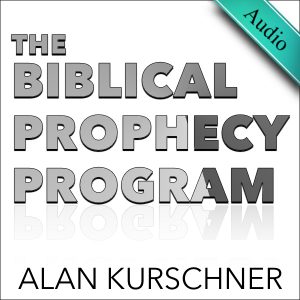 In this episode I reviewed my recent radio debate on the rapture with Tommy Ice. I responded to Ice's deeply mistaken view that church instruction in Jesus' ministry began with the Upper Room Discourse and not before.
I argued that the Olivet Discourse is a teaching for the church and should not be relegated to some other group such as "Jewish tribulation saints." The great commission teaches that the Olivet Discourse is for the church as well did the New Testament writes, including the early church in the Didache.
I responded to Ice's incredibly weak response to the prewrath teaching of the biblical distinction between the Antichrist's great tribulation and the day of the Lord's wrath. His answer on Zephaniah was an evasive non-answer. Finally I refuted his pretrib notion that the seven year period is not "chopped up" by citing Jesus' own words in the Olivet Discourse that it is chopped up!:  "And if those days had not been cut short, no one would be saved. But for the sake of the elect those days will be cut short" (Matt 24:22).
LINKS MENTIONED
Become an Eschatos Partner by contributing monthly
Leave a comment and thank Julie Roys for giving prewrath a voice on her radio program Up For Debate
Listen to the radio debate I had today with Dr. Tommy Ice on Moody Radio's UP FOR DEBATE with Julie Roys.
RAPTURE DEBATE between Alan Kurschner (Prewrath) and Thomas Ice (Pretrib) | AUDIO and VIDEO