Podcast: Play in new window | Download | Embed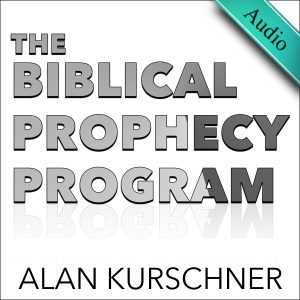 In this episode I gave an overview of my forthcoming book responding to pretrib imminence theology. I read the Introduction to the book which included the contents of the book as well. It will be a comprehensive critique of the flawed doctrine of the imminency of Jesus' return.
I also encouraged listeners to contribute to the fundraising campaign to help pay for the publishing expenses. You can find the campaign page here.