Podcast: Play in new window | Download | Embed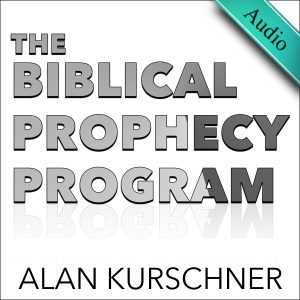 I replied to Andy Woods who thinks the prewrath position contradicts itself. He thinks prewrath believes the great tribulation will be the worse time ever for the world. And yet the Day of the Lord's wrath with its trumpet and bowl judgments should be worse. He cited an article by George W. Zeller to make his argument.
The problem is that he is confusing categories and ignoring context. Further, prewrath does not believe the great tribulation will be the worse time for the world. We believe it will be the worse time for the church and Israel.
I talked about Matthew 24:21, Daniel 12:1, and Jeremiah 30:7 which all speak of an unprecedented period time. I examined their respective contexts, whether they apply to the church or Israel. Pretribs fail to take progressive revelation into account. They also are mistaken to think that God does not work with Israel and the church at the same time.
In short, I answered this pretrib objection to prewrath with Scripture. There is no contradiction when context is properly handled and flawed presuppositions are exposed.
Links mentioned: