Podcast: Play in new window | Download | Embed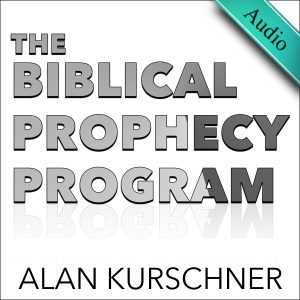 Today I replied to Calvary Chapel's Pastor Dave Love's so-called critique of the prewrath position, particularly on the seals.
I critiqued his misunderstanding of the imagery of the seven seals that he thinks is staggered inside the scroll, rather than all on the outside of it. For some reason he thinks this argues for a pretrib interpretation.
My main point in this episode was responding to his claim that prewrath does not believe in the sovereignty of God in certain situations. He assumes that Marvin Rosenthal does not believe in God's sovereignty since Rosenthal stresses the wrath of man in the seals. I corrected Love on his misinterpretation of Rosenthal and all prewrathers. I also read a selection from my book that shows that God's sovereignty is very consistent with the prewrath position. In short, Love did not meaningfully engage prewrath interpretation of the seals, nor provide biblical evidence for a pretrib interpretation. Next week I will be replying to his baseless interpretation of the fifth seal.
Links mentioned: