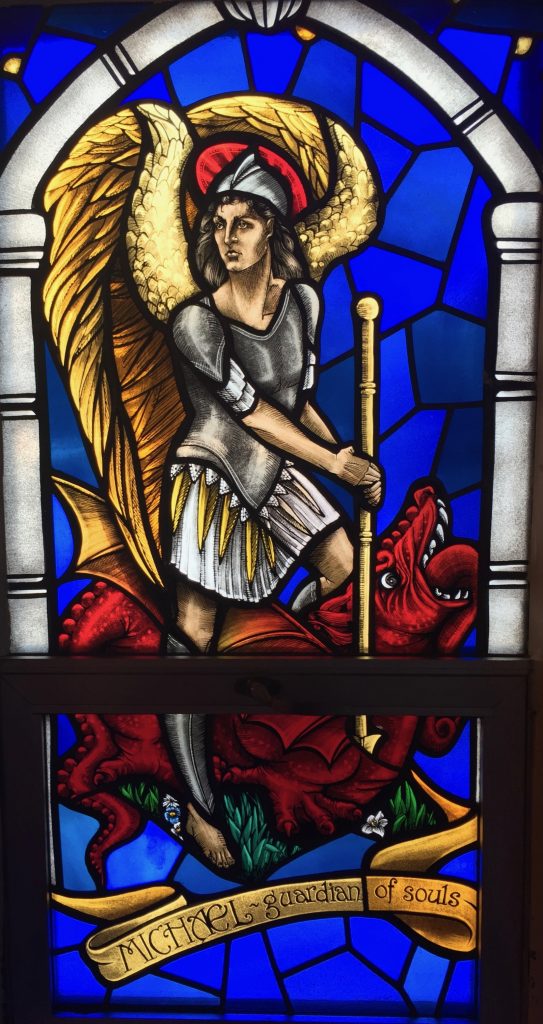 1. Contemporary Jewish literature during Paul's time viewed the characteristics of Michael having eschatological pre-eminence as the chief opponent of Satan and Restrainer of God's people.
2. Michael is viewed as a celestial restrainer of God's people in Daniel 10–12, the passage serving as the source for Paul's exposition in 2 Thessalonians 2:3–8.
3. Daniel's use of the Hebrew term ʿmd comports with the ceasing activity of the restrainer in 2 Thessalonians 2:6–7.
4. The Greek term parerchomai in Daniel 12:1 of the Septuagint (LXX) means, "to pass by," which corresponds with the ceasing of restraint in 2 Thessalonians 2:6–7.
5. Early Rabbinic interpretation of Daniel 12:1 perceived Michael as "passing aside" or "withdrawing" just after Antichrist's establishment near or at the temple mount (Dan 11:45), and just before the eschatological unequaled tribulation against God's people (Dan 12:1).
6. Revelation 12:7–17 supports viewing Michael as the Restrainer because it links the cessation of Michael's war against the dragon with the unprecedented persecution of God's people, which is consistent with 2 Thessalonians 2:6–7 and Daniel 11:45–12:1.