Podcast: Play in new window | Download | Embed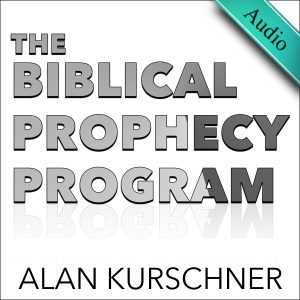 At a recent pretrib Bible prophecy conference, Andy Woods relied on the flawed research of H. Wayne House's Greek statements, and worse, Woods used it with fallacious reasoning to attempt to argue that the "apostasy" Paul mentions in 2 Thess 2:3 refers to the rapture. I exposed this deeply groundless way of interpreting Scripture by pointing out one-by-one his word-study fallacies.
Listen to my critique of this favorite pretrib argument!
"Let no one deceive you in any way. For that day will not arrive until the apostasy [apostasia]  comes and the man of lawlessness is revealed, the son of destruction." (2 Thess 2:3)