Podcast: Play in new window | Download | Embed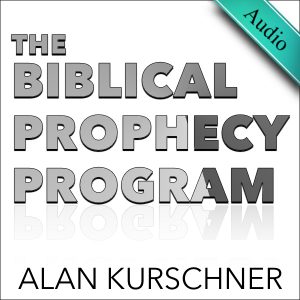 On Doug Hamp's the Awakening Report, Chris Steinle claimed that the Greek word harpagēsometha behind the English "suddenly caught [up]" in 1 Thess 4:17 is not derived from the Greek harpazo and consequently does not actually refer to a rapture. It refers to another word (which we will address in another episode) that fits with a resurrection meaning. I responded to him in this first part of a short series with my first criticism in this first part as he erroneously relies on the wrong Greek resource.
"Then we who are alive, who are left, will be suddenly caught up together with them in the clouds to meet the Lord in the air. And so we will always be with the Lord." (1 Thess 4:17)
A Response to Chris Steinle and His Denial of a 'Catching Up' in 1 Thess 4:17
SUBSCRIBE TO OUR YOUTUBE CHANNEL HERE!