Podcast: Play in new window | Download | Embed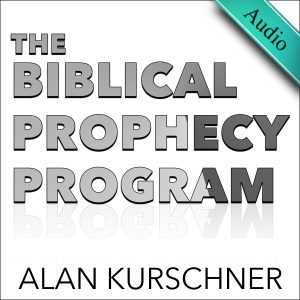 In this episode I critiqued more of Chris Steinle's denial of the rapture event.
He reads other contextual notions back into Paul's teaching in 1 Thessalonians 4, attempting to make Paul say that God's people will be "plundered" not raptured. I explain what he means by this and then I responded to it.
In this series, I have been responding to Chris Steinle's chapter in a book he co-authored with Doug Hamp, so-called, Reclaiming the Rapture: Restoring the Doctrine of the Gathering of the Commonwealth of Israel.  Steinle argues fallaciously that Paul's usage of harpagēsometha in 1 Thess 4:17 does not mean to be snatched or seized. Rather he thinks it means plunder.
"For the Lord himself will come down from heaven with a shout of command, with the voice of the archangel, and with the trumpet of God, and the dead in Christ will rise first. Then we who are alive, who are left, will be suddenly caught up [harpagēsometha] together with them in the clouds to meet the Lord in the air. And so we will always be with the Lord." (1 Thess 4:16–17)