Podcast: Play in new window | Download | Embed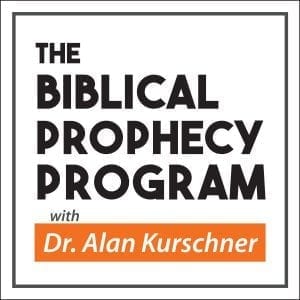 1260 Days, 42 Months, and Time, Times, and a Half Time in the Book of Revelation.
Topics include:
– The Meaning of John's measuring
– A Literal temple in Jerusalem
– Trampling on holy Jerusalem for 42 months
– Do the two witnesses represent the church?
– When do the two witnesses minister?
– The identification of the woman
– Is the beast's authority equal in length to the great tribulation?
This is part 5 of 6 sessions from the Minnesota Bible prophecy conference on the Abomination of Desolation, Oct 1–2, 2021, at Conquering King Fellowship in Inver Grove Heights The speakers were Alan Kurschner and Ryan Habbena.
View the video version: