Podcast: Play in new window | Download | Embed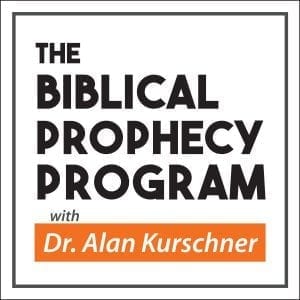 This session, "Joel: 'Before the Day of the Lord'" delivered by Dr. Alan Kurschner, is the first session of six from last year's Minnesota Bible Prophecy Conference, May 7–8, 2021 in Inver Grove Heights Minnesota. The theme of the conference was The Celestial Disturbances. Dr. Alan Kurschner and Pastor Ryan Habbena were the speakers for the conference.
"I will display wonders in the sky and on the earth, blood, fire and columns of smoke. The sun will be turned into darkness and the moon into blood before the great and awesome day of the LORD comes." (Joel 2:30–31).