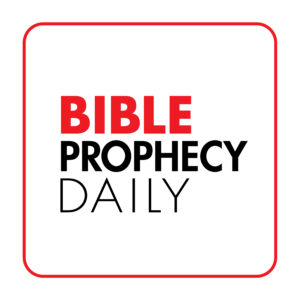 Next week, we are launching the largest collaborative prewrath project ever: Bible Prophecy Daily™ podcast.
A weekday podcast where Bible prophecy matters, and matters greatly.
This is a collaborative podcast of more than 10 bible prophecy teachers (see below for the team of hosts).
We believe that this project will effectively get out our message.
Thankfully, launching a project of this significance was not too expensive; nevertheless, there are expenses which have come to $6,400.
Eschatos Ministries is on a threadlike, shoestring budget, so we welcome you to help us out with these starter costs.
*The podcast website will be ready next week, which will have all the subscription links. But for now, here is the RSS feed to the podcast.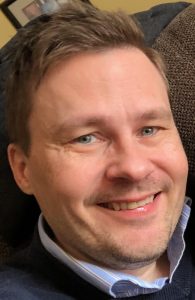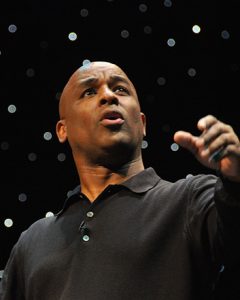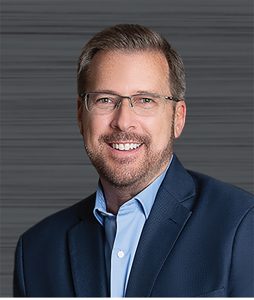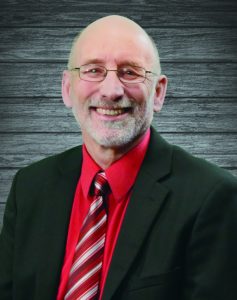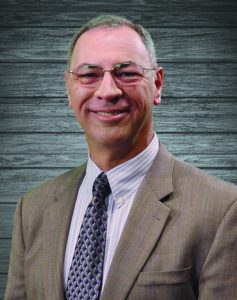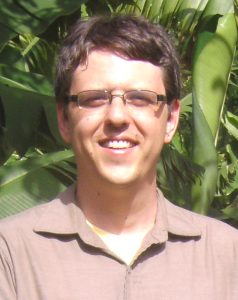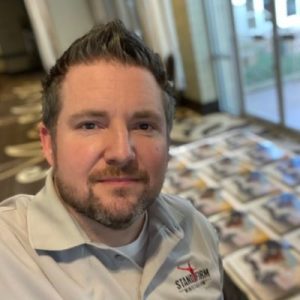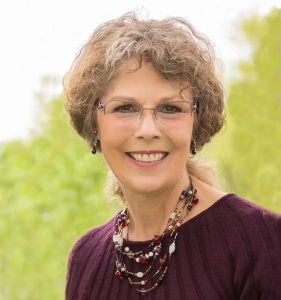 Ron Wallace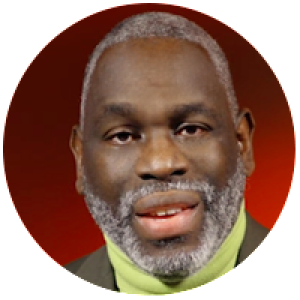 Charles Cooper