Podcast: Play in new window | Download | Embed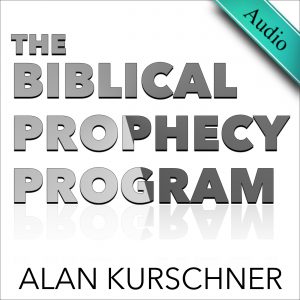 I contrasted the stark features between an upcoming pretrib prophecy conference and a prewrath prophecy conference. The differences are telling. I talked about a material feature that the pretrib conference is promoting to get you to attend their conference!  I also could not find anywhere on their conference page about biblical topics that will be addressed at the conference. In fact, I called them on the phone while on the air. Find out what happened.
I also talked about another contrast with a pretrib conference of 8,000 attendees with Chuck Smith giving a pretrib keynote speech. Pretrib conferences are about sensationalism, while prewrath conference are focused on sober suffering theology. I closed with an exhortation that suffering is the norm for the Christian, not the abnormal.
Links I mentioned in the programL