2015 Orlando Prophecy Conference
Podcast: Play in new window | Download | Embed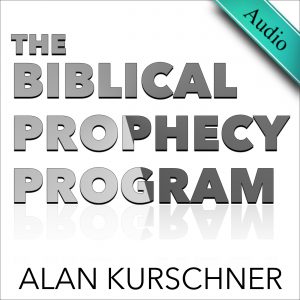 I contrasted the stark features between an upcoming pretrib prophecy conference and a prewrath prophecy conference. The differences are telling. I talked about a material feature that the pretrib conference is promoting to get you to attend their conference!  I also could not find anywhere on their conference page about biblical topics that will be addressed at the conference. In fact, I called them on the phone while on the air. Find out what happened.
I also talked about another contrast with a pretrib conference of 8,000 attendees with Chuck Smith giving a pretrib keynote speech. Pretrib conferences are about sensationalism, while prewrath conference are focused on sober suffering theology. I closed with an exhortation that suffering is the norm for the Christian, not the abnormal.
Links I mentioned in the programL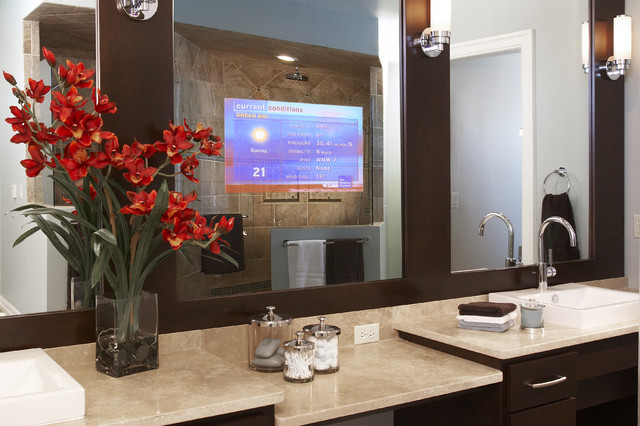 I kid you not folks, the pretrib 2015 Orlando Prophecy Conference is promoting their conference through—not actual biblical teaching—but showcasing it with this: "This hotel is equipped with the latest amenities including a television that is displayed into the mirror in every bathroom!"
Think I am joking? Here you go.
But wait, there's more!
"The swimming pool is so huge it is breathtaking. You will be amazed at the magnificent chandeliers, marble floors, and beautiful carpet throughout the facility."
Pretrib conferences are getting really pathetic and wacky. I hate to admit it but I am beginning to be embarrassed for them.
Jesus left the temple and was going away, when his disciples came to point out to him the buildings of the temple. But he answered them, "You see all these, do you not? Truly, I say to you, there will not be left here one stone upon another that will not be thrown down." (Matt 24:1–2 )
[See the program I devoted to this issue]